Facebook CEO Mark Zuckerberg reportedly quoted Mishra's threat — although he did not name the BJP leader — as he sought to outline clear social media incitement during a video interaction with his employees Tuesday.
"And there have been cases in India, for example, where someone said, 'Hey, if the police don't take care of this, our supporters will get in there and clear the streets'," Zuckerberg said.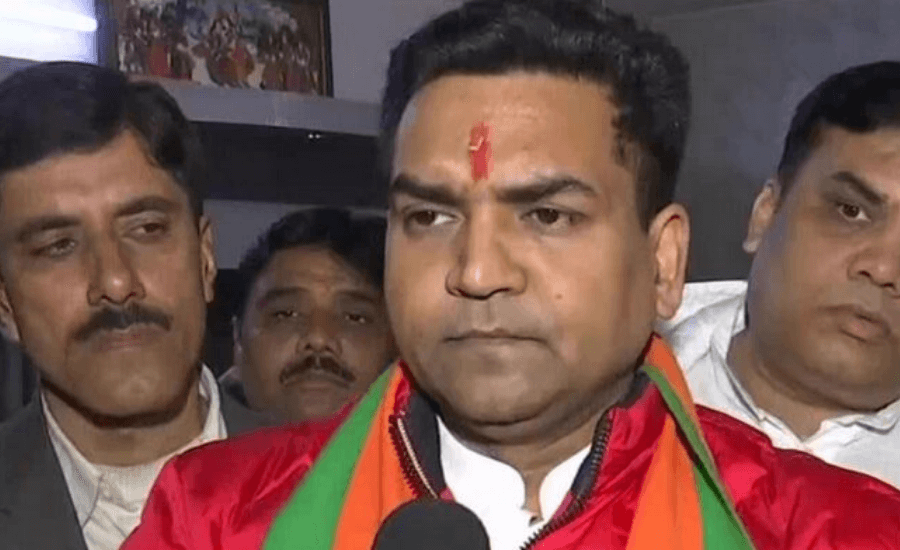 "That is kind of encouraging supporters to go do that in a more direct way, and we took that down. So we have a precedent for that."
The quote has been accessed through leaked audio of the interaction, which was held amid a churn at Facebook over what is seen as the social media giant's failure to flag or takedown controversial posts made by US President Donald Trump with respect to the ongoing #BlackLivesMatter protests.
Zuckerberg's quote appeared to be a reference to a speech made by BJP leader Mishra that is believed to be one of the primary triggers of the Northeast Delhi riots, which killed over 40 people.
During US President Donald Trump's visit to India (24-25 February), Mishra had addressed supporters in Northeast Delhi while a protest against the Citizenship Amendment Act (CAA) was underway at the Jaffrabad Metro station.
At the rally, BJP leader gave a "three-day" ultimatum to the Delhi Police to get the roads cleared of anti-CAA protesters.
In a video he shared on social media, BJP leader was heard saying, "We will maintain peace until (US President) Donald Trump is in India. After that, we refuse to listen to even the police if the roads are not cleared. we will be forced to hit the streets," he is heard saying in the video.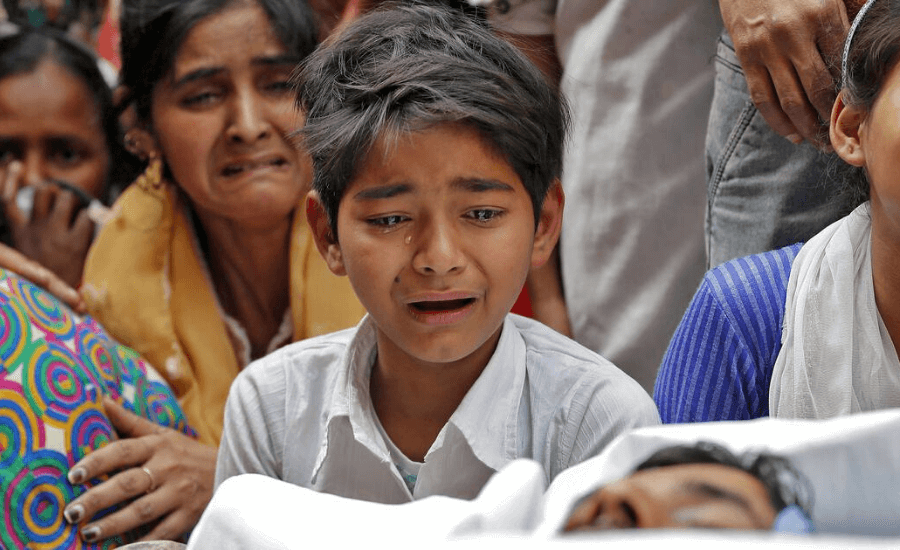 He then issued a call through microblogging site Twitter, urging people to gather and "prevent another Shaheen Bagh" protest from taking place in Jaffrabad.
"A three-day ultimatum to the police — to clear the roads and after that please do not try to convince us, we would not even listen to you," he said in the tweet, which was subsequently taken down by Twitter.