Disney Plus, a video-on-demand OTT streaming platform is introducing a hike in the price of its subscription in the US. The service is increasing the price by $1, making it to $8 per month subscription fees. The change will be reflected beginning on March 26, 2021.
This still puts the service lower than other streaming services in the market. The most obvious name to compare here is Netflix that costs $14 a month.
Also, note that the Disney Bundle with Disney Plus, Hulu, and ESPN+ will now be priced at $13.99 per month. A new agreement with Comcast was also announced, that will bring Disney+ and ESPN+ experiences to Comcast X1 set-top boxes and Flex platforms in the first quarter of 2021.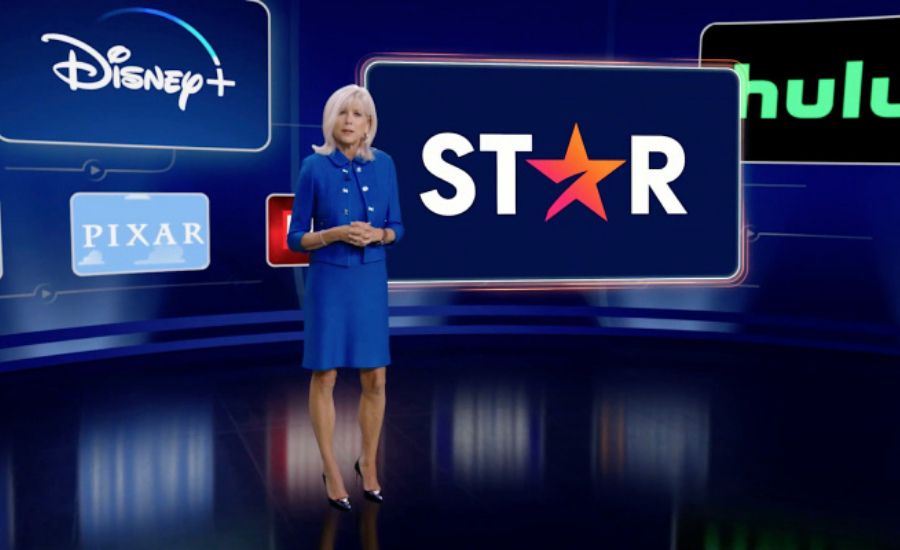 The announcement in the price hike comes after the company announced its ambitious next steps at its 2020 Investor Day. The Walt Disney Company revealed new details on the future of its direct-to-consumer services Disney+, Hulu, and ESPN+. The company announced its portfolio of streaming services has managed to garner more than 137 million paid subscriptions worldwide. It also revealed the number of subscribers each streaming service has. The total 137M global paid subscriptions include 11.5M ESPN+ subscriptions, 38.8 million from Hulu, and Disney+ has alone managed to garner 86.8M subscriptions.
The Walt Disney Company shared guidance that it now expects its streaming services to hit 300-350 million total subscriptions by fiscal 2024. And, Disney+ alone is targeting to release more than 100 titles per year.
Meanwhile, in European markets, the price will increase by two euros from $5.99 to €8.99. In Europe, Disney Plus will get even more shows with the inclusion of Star.