The sudden influx of people working from home and practicing social distancing created a massive demand for video calling apps. Zoom, for better or worse, grabbed a lot of those new users, and other apps have been trying to catch up.
Google Duo has been slowly adding features to get on par with the likes of Zoom and a big one is finally going live.
Google Duo now lets you send invite links
Over the last few months, Google Duo has been adding features to make it better suited for group video calls. They bumped the call size from 4 people to 8 and then to 12. Google has also been working on making it easier to add people to group calls, and now you can do it with a simple invite link.
First discovered in an APK teardown in April, Google has been preparing this feature for a while. The company officially announced it early last month, but it didn't appear to roll out until a few weeks later.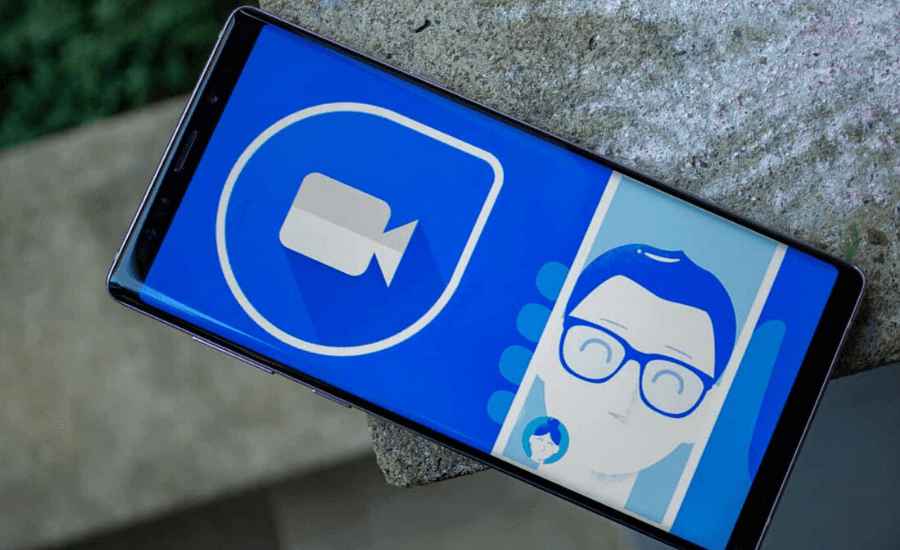 Now, we can finally safely say it's widely rolling out. I was able to create a group and see the invite link option.
When you create a group in Google Duo, you'll see a text box with a link that you can easily copy or share directly through another app. Anyone with a Google account can join the group.
You do have to create a group first to get the link, but this makes it much easier to send out a message to a group of people rather than selecting them one by one.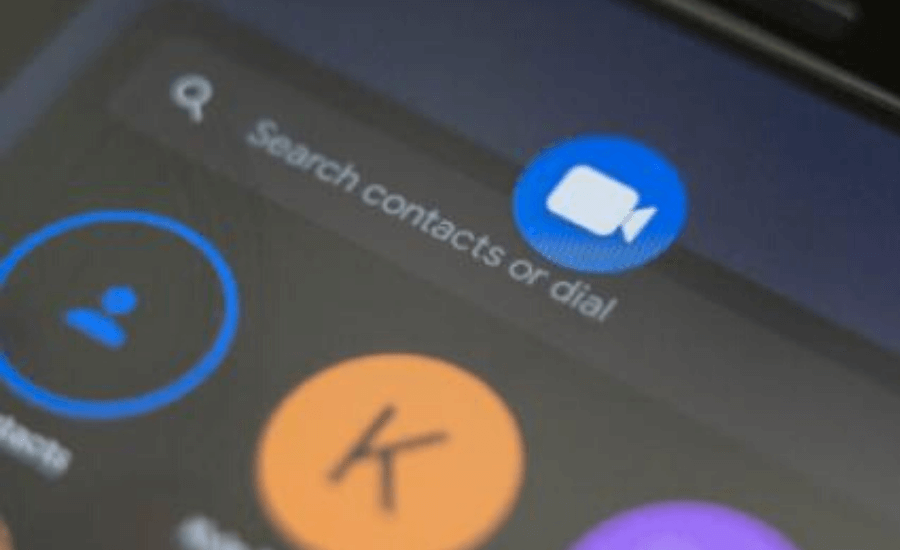 Google Duo has quietly become one of the company's more successful messaging services. It's very simple when compared to many video calling apps, and it's easy to invite others since most people already have Google accounts. The invite links feature appears to be live in version 89 of the Android app.