Jadon Sancho signed for German Bundesliga club Borussia Dortmund on 31 August 2017 for a fee reported to be in the region of £8 million and was immediately included in the first-team squad.
He later stated that he felt confident in making the move abroad due to his previous experiences in relocating with Watford and Manchester City. Sancho made his debut for the club against Eintracht Frankfurt on 21 October, coming on as a substitute with six minutes left of the match, becoming the first Englishman to play a Bundesliga match for Dortmund.
Sancho made his first league start for Dortmund on 14 January 2018, hitting the woodwork in a goalless draw with VfL Wolfsburg. He scored his first professional goal on 21 April 2018. It was the first goal in a 4–0 victory against Bayer Leverkusen in the Bundesliga and he also assisted two other goals in the same match.
The 20-year-old is one of Europe's most in-demand young players after a sensational campaign in which he scored 14 goals and laid on 15 assists in just 23 Bundesliga appearances.
Sancho's brilliant performances have attracted interest from the likes of Liverpool and Chelsea, but it is United who has stolen a march on their rival suitors after making the England international their number one target.
The Premier League could have a new transfer record this summer as speculation mounts about Jadon Sancho's future. Manchester United believe they have England super kid Jadon Sancho in the bag.
Manchester United have been warned they could have their 'trousers taken down' in negotiating a price with Borussia Dortmund for Jadon Sancho after reportedly agreeing on personal terms with the winger.
Jadon Sancho set to top the list
United must now finalize a fee with Dortmund — which is set to become a record fee for a British club. His salary, bonuses and a huge buyout clause have been sorted out over months of secret talks.
The German giants are determined to pocket more than the £89 Million that United paid to bring back Paul Pogba from Juventus in 2016. By this transfer, Jadon Sancho will be the most expensive player in Premier League history.
Here are the 10 most expensive prom players in the Premier League history.
10. Riyad Mahrez (Leicester to Manchester City in 2018) – £60 Million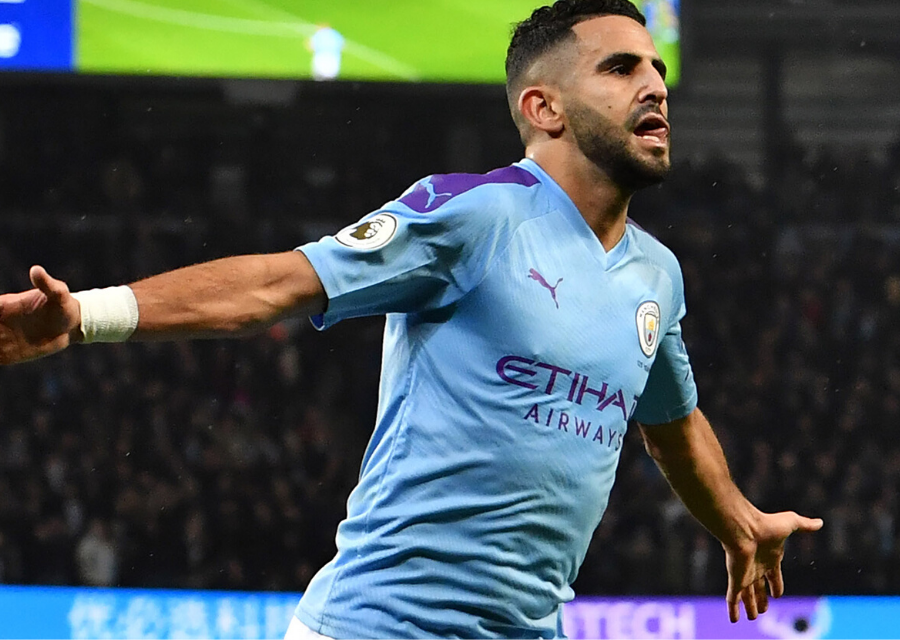 9. Alvaro Morata (Real Madrid to Chelsea in 2017) – £60 Million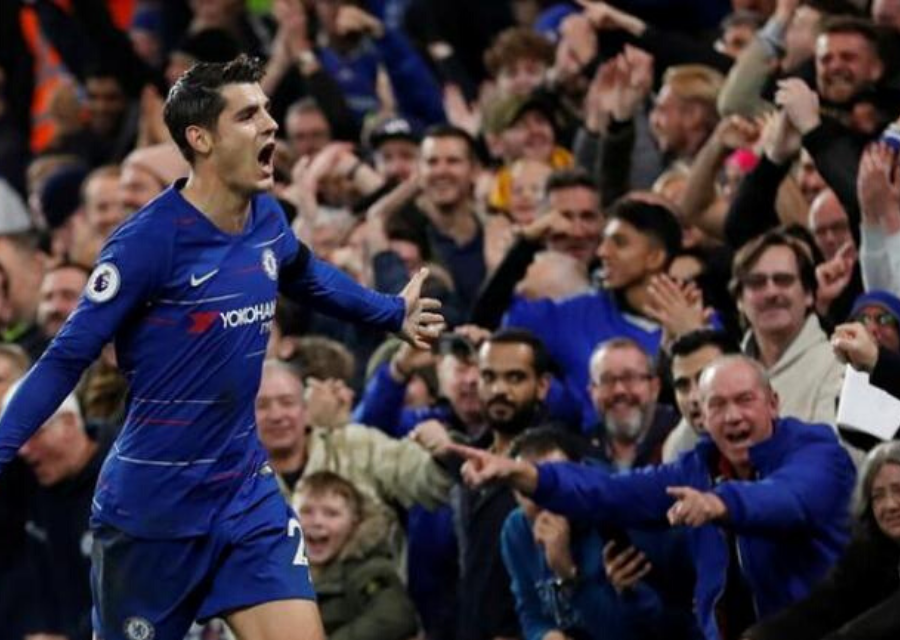 8. Rodri (Atletico Madrid to Manchester City in 2019) – £64 Million
7. Alisson Becker (Roma to Liverpool in 2018) – £66 Million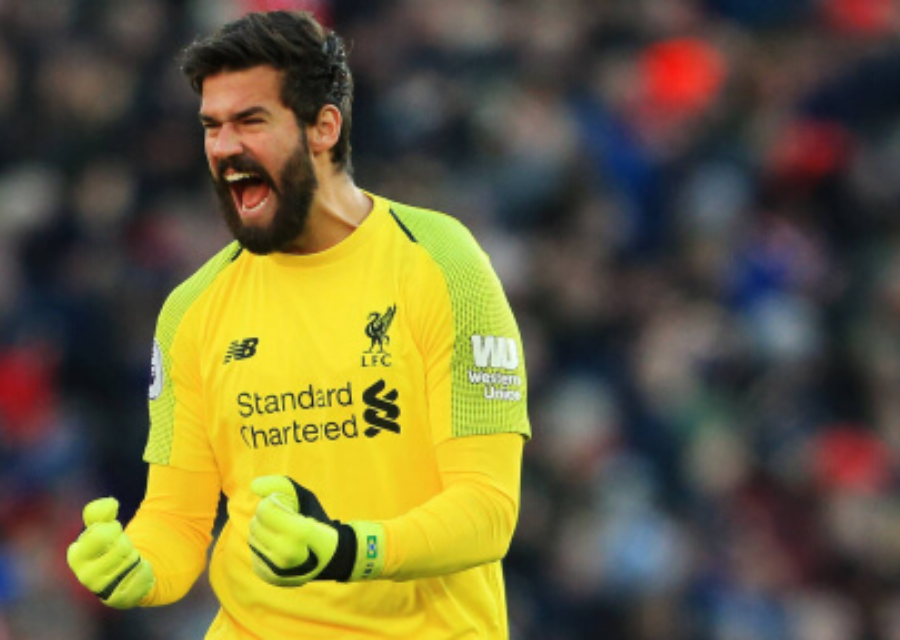 6. Kepa Arrizabalaga (Athletic Bilbao to Chelsea in 2018) – £71 Million
5. Nicolas Pepe (Lille to Arsenal in 2019) – £72 Million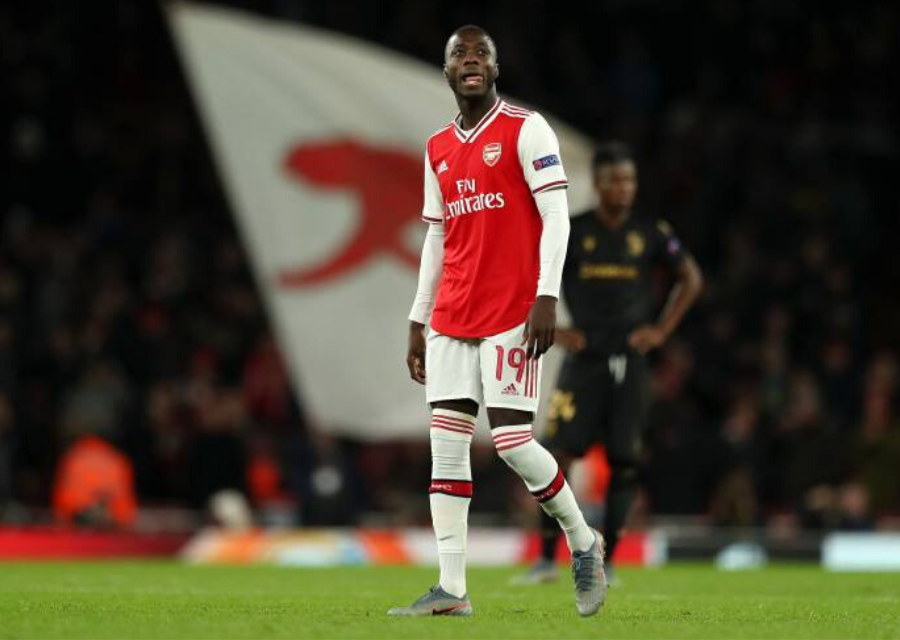 4. Virgil van Dijk (Southampton to Liverpool in 2018) – £75 Million
3. Romelu Lukaku (Everton to Manchester United in 2017) – £75 Million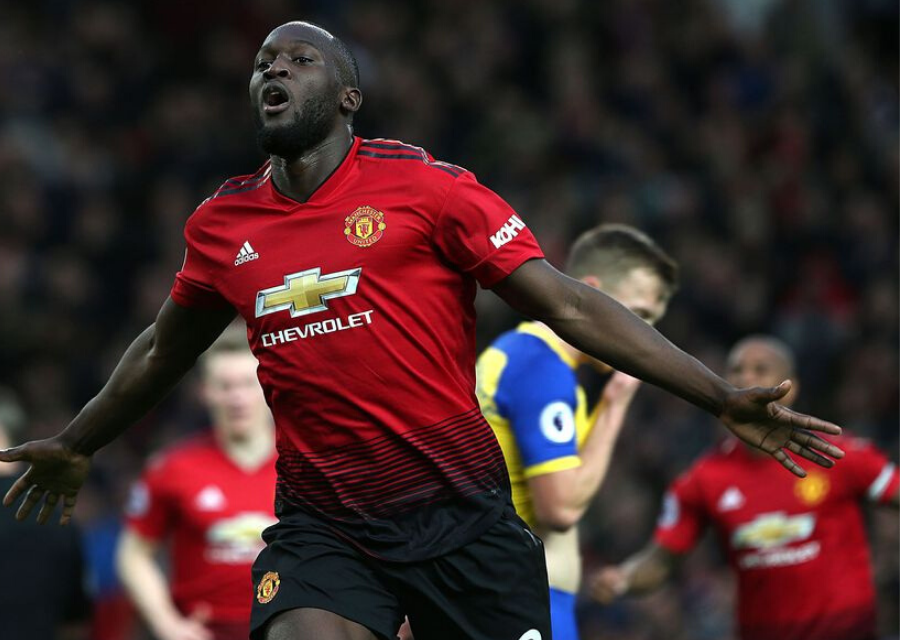 2. Harry Maguire (Leicester to Manchester United in 2019) – £78 Million
1. Paul Pogba (Juventus to Manchester United in 2016) – £89 Million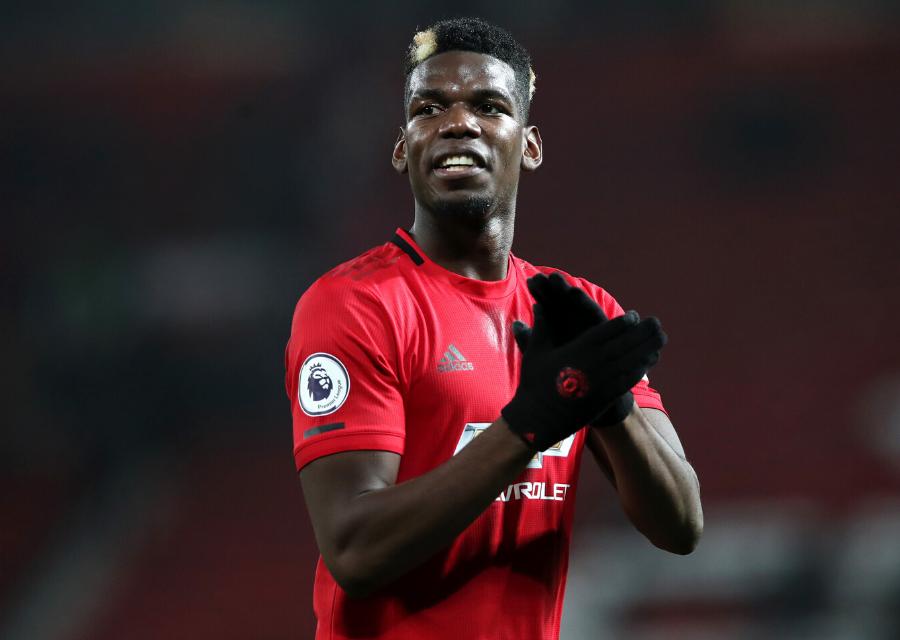 English Premier League remains halted as the coronavirus pandemic grips the sporting world and no clear conclusion is in sight yet. April and May are usually the most exciting months for football fans in Europe with leagues across the continent entering their final stretch and crowning their ultimate champions.
At the earliest, the Premier League is scheduled to resume in mid-June even if played entirely behind closed doors.