A payment gateway is an application that makes the online payment process very simple and easy. It is actually a medium that connects a merchant's mobile application or website with the bank.
When you make payments through a payment gateway, the merchant's website sends your debit/credit card details to the gateway for confirmation. The payment gateway then verifies the details from the bank and the amount gets transferred from your bank account to the merchant's bank account.
If you are setting up an eCommerce store or selling digital products from your website, you'll need a payment gateway to accept payments from your customers.
Until a couple of years back, setting up a payment gateway as a mammoth task. It used to involve a lot of documentation, verification, huge setup feeds, and technical know-how to make it work. But now, it has become very easy to set up a payment gateway for selling your products in India.
So here is a list of the best payment gateways in India.
Best payment gateways in India
1. CCAvenue
CCAvenue is one of the largest payment gateway India, offering a wide range of payment options. It offers 200+ payment options inclusive of 6 credit cards such as Amex, JCB, Diners Club, Mastercard, Visa, and eZeClick.
CCAvenue allows a Multilingual payment page in 18 major Indian and international languages. CC Avenues payment page can be viewed in 18 different languages (Indian as well as international) and it accepts payments in 27 foreign currencies.
Some of these currencies are Euro, Singapore Dollar, Indian Rupees, Japanese Yen, American Dollar, UAE Dirham, Pound Sterling, Hong Kong Dollar, Qatari Riyal, Bahraini Dinar, Baht, Sri Lankan Rupee, Malaysian Ringgit, Taka, New Zealand Dollar, Canadian Dollar, Nepalese Rupee, Australian Dollar, Omani Rial, Swiss Franc, Kuwaiti Dinar, Chinese Yuan Renminbi, etc. This is one of the best payment gateways in India.
2. PayU
PayU (formerly known as PayU Money) is one of the best payment gateways to accept online payments with minimal development effort, easy sign-up, and quick onboarding process.
You can start accepting payments securely and seamlessly within your iOS, Android, or Windows app, within minutes, with our 100% online hassle-free onboarding process.
PayU India is the flagship company of Naspers group which is a $25 Billion internet and media conglomerate listed on London and Johannesburg stock exchanges respectively. In India, they claim to serve more than 4000 merchants. This is one of the best payment gateways in India.
3. Cashfree
Cashfree is a next-generation payment gateway that helps Indian businesses both collect and disburse payments via almost 100 payment methods including Visa, MasterCard, Rupay, UPI, IMPS, NEFT, PayTM & other wallets, Pay Later and various EMI options.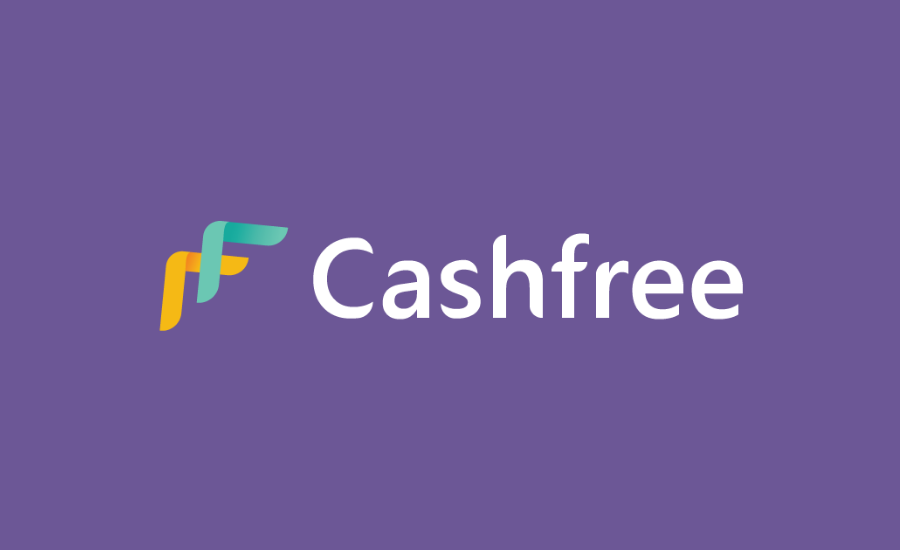 According to them, over 3000+ businesses have processed more than Rs 2500 Crores of payments using Cashfree offerings. Cashfree is backed by Silicon Valley investor Y Combinator and was incubated by Paypal.
Cashfree provides the widest range of payment options: cards, 75+ Netbanking options, Paytm and 6 popular mobile wallets like Airtel, Mobikwik, Freecharge, along with the widest range of PayLater and cardless EMI options such as ZestMoney, OlaMoney postpaid, etc. This is one of the best payment gateways in India.
4. Instamojo
Instamojo Payment Gateway allows new merchants to create a merchant account instantly to collect online payments with ease with or without a website. Charges of Instamojo are quite reasonable.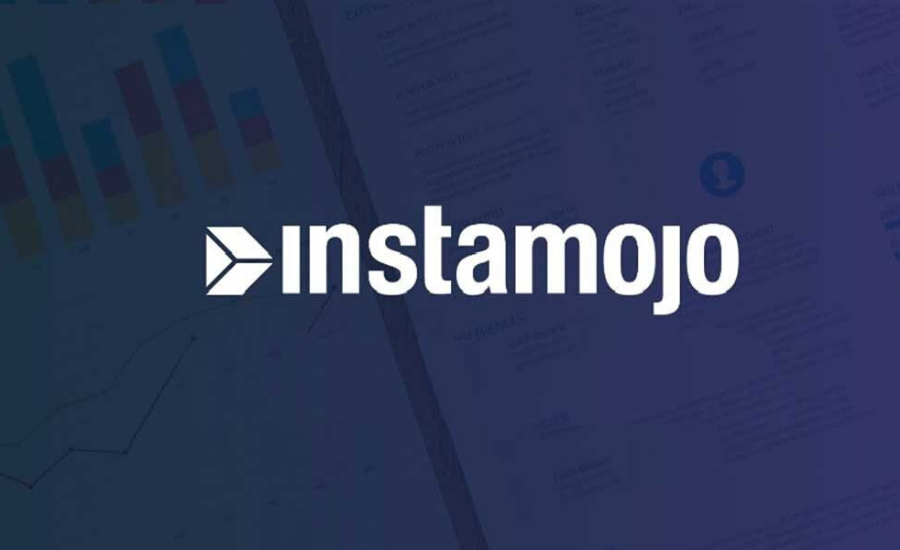 Instamojo initially offered a way to collect payments for digital goods. But now thousands of users are using it to collect payments for ebooks, reports, tickets, tutorials, merchandise, invoices, services, and much more.
Instamojo is super easy to set up. They have recently introduced instant onboarding. Now, you don't require any documentation to begin a trial account with Instamojo, simply answer a few questions and get started in minutes.
For a full account, the bank statement and PAN card remain the only requirements. You can create a payment link or button, a page where you can list your products or services or directly request a payment. This is one of the best payment gateways in India.
5.EBS
EBS is owned by France based Ingenio group, which is a global leader in payment processing services. You will find mixed reviews for this payment gateway.
Some of the ProfitBooks customers are happily using it since the past 4-5 users but some reviews are really very negative. All I can say is that EBS has been around for a while and considered a reliable payment gateway.
EBS has recently lowered their charges due to competition and can be opted by small and medium-sized businesses.
EBS offers multi-currency processing and has significantly lowered the onboarding time for new users. It offers a decent UI and a good amount of payment processing options. However, features like 'Auto Pay' are a double-edged sword and some merchants may not like it. This is one of the best payment gateways in India.