Huawei's global smartphone shipments may have declined after the US ban. But to everyone's surprise, the company has managed to achieve a feat that was considered impossible with the ban in effect.
Huawei became the world's largest smartphone maker surpassing Samsung for the first time in the month of April 2020, according to Counterpoint Research.
Neil Shah, the VP of Research at Counterpoint confirmed to us in a mail that Huawei was the world's number one smartphone maker with a 19% market share for a short period of time. The South Korean conglomerate had a market share of just 17% in the same period.
Huawei's success could be attributed to the patriotic Chinese consumers who have given preference to the company's products ever since the ban was imposed by the US government.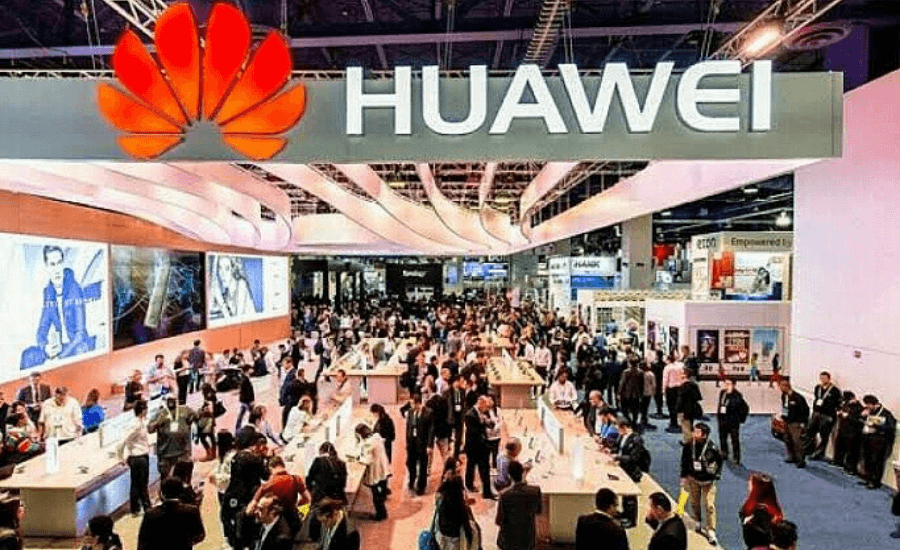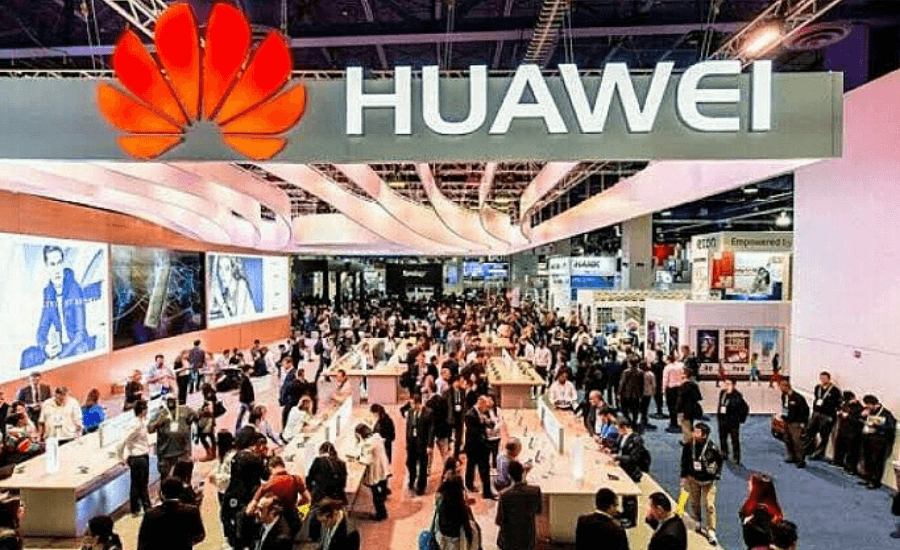 In China, the company has been doing exceptionally well in the past few quarters. On the other hand, the lockdown in April, forced by the pandemic, severely affected sales of Samsung in markets like India, the USA, Latin America, and parts of Europe.
Due to strict lockdowns, certain countries witnessed almost zero demand for smartphones. However, the Chinese economy started to recover by March 2020 and this meant that Huawei's most important smartphone market was once again open for business.
It's is worth adding that Huawei is piggybacking on its home country, whereas its market share in other regions is declining at a higher rate due to lack of new launches and GMS (Google Mobile Services).
Huawei's short-lived success is not guaranteed to continue for months to come as the economy around the globe is starting to recover. Consequently, Samsung's shipments are expected to recover too.