Good photos are vital for grabbing attention and getting your message across. Photography has always been an integral part of the design. Unfortunately, we've grown accustomed to seeing cheesy stock images of people in suits shaking hands. Not only are a lot of these stock photos tacky, but they cost a lot of money.
Thankfully, there's been a growing number of websites with beautiful stock photography popping up all over the web. Best of all, they're free!
Where can you find free, good quality images that are cleared to use for your blog posts or social media content? Here is the list Top 6 Websites where we get good quality free stock images.
Top 6 Websites to Get Free Stock Images
1. Unsplash
Unsplash is a platform powered by an amazing community that has gifted hundreds of thousands of their own photos to fuel creativity around the world.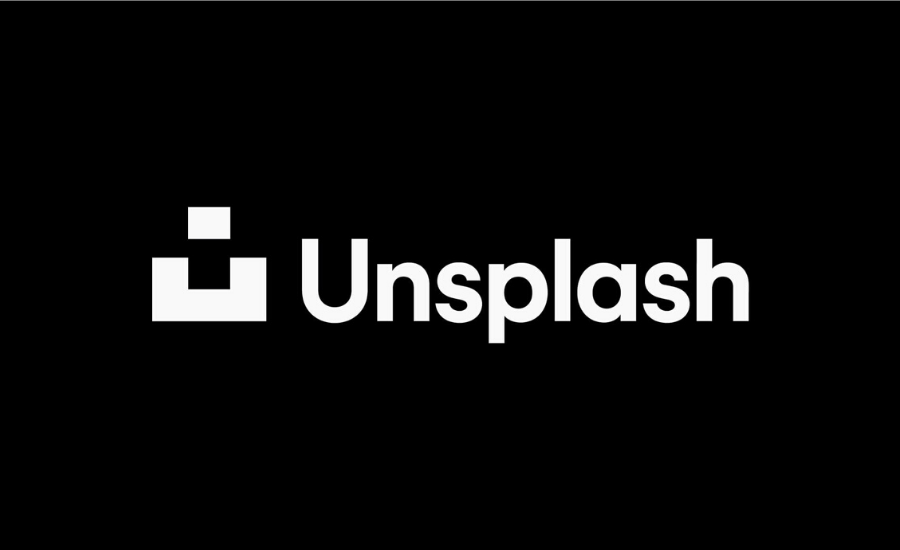 Unsplash is home to a growing community of photographers—from hobbyists, professionals, emerging brands, and everyone in between. Today, millions of creators from around the world have downloaded over 1 Billion Unsplash images to create presentations, artwork, mockups, and more.
Over 1 Million free high-resolution free stock images brought to you by the world's most generous community of photographers. Do whatever you want with their collection of beautiful, high-resolution images from more than 50,000 contributors.
Unsplash doesn't offer the sheer volume of choice as some paid sites, but the photos are top-quality and thousands are added every day. Chances are good that you'll find something to work with on this free stock site.
2. Pixabay
This site has a very large database of high-quality images. It's somewhat more oriented towards business and marketing than Unsplash, which is often helpful for content marketers and bloggers.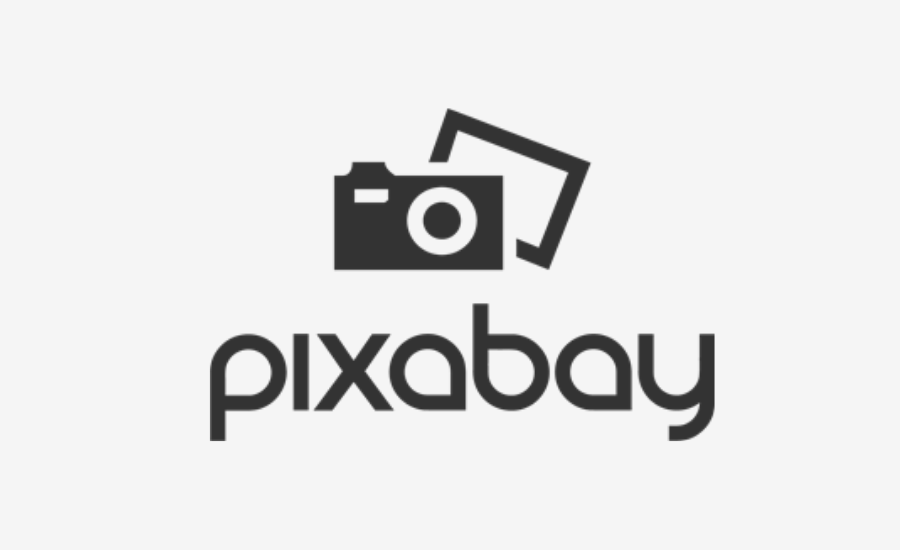 Pixabay serves as a repository for a ton of quality photos released under Creative Commons CC0 into the public domain. The site is clean and intuitive, making it easy to navigate your way through the 780K+ free stock images, vectors, and illustrations.
The main search bar even allows you to filter your query down by factors like media type, orientation, color, and minimum dimensions.
3. Pexels
We can't do a post on free stock images without mentioning Pexels. Their vast, well-organized collection of free stock images is one of the best curated on the internet.
In addition, they have free stock videos! Pexels is the go-to image source for many bloggers.
All of the photos that make the cut are under the Creative Commons Zero license, meaning that they are free for personal and commercial use with no attribution required. And thanks to its search functionality, turning up the right photo for your next project is super easy.
4. StockSnap.io
StockSnap.io proudly claims that it's "not your typical crappy stock photo site." And we couldn't agree more.
They offer beautiful, high-quality free stock images for just about any use you can think of – including commercial usage – for free. No tricks, no gimmicks, no fine print; just dazzling images for our creative projects.
StockSnap.io is an ever-expanding collection of the best, most beautiful stock images for free. And they offer these images under a single, simple CC0 license that lets you do what you want with all our photos, with no attribution required.
In fact, its selection is so interesting and versatile that it's almost too easy to "fall down the rabbit hole" and come to fifty-something scrolls later.
5. Burst
Burst is a free stock photo platform that is powered by Shopify. Their image library includes thousands of high-resolution, royalty-free images that were shot by a global community of photographers.
Burst provides access to beautiful free stock images for designers, developers, bloggers, and entrepreneurs. Users can use all pictures for anything — website, blog or online store, school projects, Instagram ads, Facebook posts, desktop backgrounds, client work, and more.
All photos are free for commercial use with no attribution.
6. Freepik.com
In the last decade, design trends have been in constant evolution. What was trendy in 2010 is no longer trendy nowadays. Graphic design has changed over the past ten years.
freepik offers up new free stock photos every week. All of its photos are shared without copyright restrictions, meaning you're free to use them however you please.
freepik's continuously growing collection of images is one you'll find yourself tapping into again and again. The best part? It's easy to filter through the gallery of photos, which are sortable by category, copy space position, and color.
In all these websites get beautiful images with amazing backgrounds. If you want to remove the background and only in need of the object or human beings, you can easily remove the background image automatically in 5 seconds using this website remove.bg.