If you are wondering how to get free Disney+ Hotstar VIP subscription, Reliance Jio has announced a special offer for you. It is now offering a free subscription of one year to Disney+ Hotstar VIP subscription to all of Jio prepaid users.
The offer can be redeemed by doing any of the three special recharge categories mentioned by the company.
Free Disney+ Hotstar VIP subscription
The first eligible recharge is for Rs. 401 that offers unlimited calling and 90GB of 4G data for a period of 28 days. The next one is an annual recharge costing Rs. 2,599. It also offers unlimited calling with 740GB of 4G data for 365 days.
The last category is of Data Add-on where users can choose from two recharge options. It is available for Rs. 612 and Rs. 1,208 with 72GB data and 240GB data respectively.
A user can go for any of the aforementioned recharged based upon his need or preferences. Once the recharge is done successfully, the user will get further steps to redeem free Disney+ Hotstar VIP subscription for 1 year.
It should be noted that this is a one-time offer which means once your free subscription will expire after 1 year, users will have to pay if they would like to continue using the service.
For the uninitiated, Dinsey+ Hotstar is a streaming service that is a collaboration between Disney+ and Hotstar in India. Its VIP subscription costs Rs. 399 per year and offers dubbed movies, TV shows, and kids shows.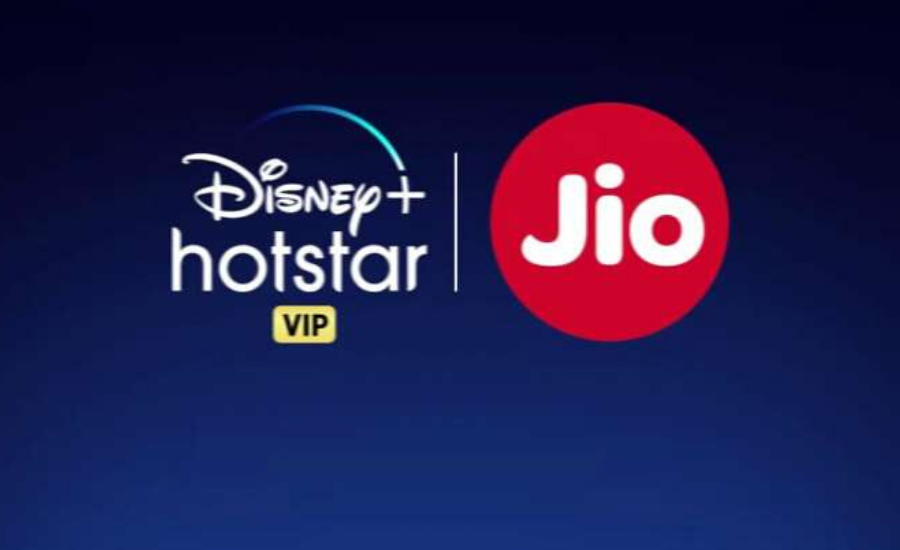 It further includes unlimited live sports coverage, Exclusive Hotstar Specials, latest episodes of Indian TV shows, and new Indian movie premiers.
It has another plan called Premium that costs Rs. 299 per month or Rs. 1,499 per year. In addition to everything that VIP has to offer, it brings the latest American shows and movies along with Disney+ Originals, shows, and movies.