The coronavirus has disrupted quite a lot of plans for automakers in India, all were expecting Mercedes-Benz may take a step back.
However, though the German carmaker has rescheduled quite a few launches scheduled this year in the country, it's still on track to bring in what it promised at the beginning of the year.
There have been some delays for models like the next-generation CLA and GLA, but the German carmaker has confirmed that the launch of its all-electric SUV won't be pushed to the next year and will be launched in India this year itself.
In fact, the company has garnered good interest from potential customers and is confident that the Mercedes Benz EQC won't just be a technology demonstrator in India and will add to its overall sales.
Mercedes Benz EQC Specifications
The Mercedes Benz EQC is powered by a dual-motor setup, which includes one motor for the front axle and one for the rear. This makes the EQC an all-wheel-drive SUV or 4Matic in Mercedes' nomenclature.
With the Mercedes Benz EQC to be brought in as a CBU, it is expected to be mechanically identical to the global model. Two electric motors – one at the front and one at the rear, which enables four-wheel-drive – work in conjunction to deliver a total of 407hp and 765Nm of torque.
Power is derived from an 80kWh lithium-ion battery pack that has a claimed range of 400km on the WLTP cycle.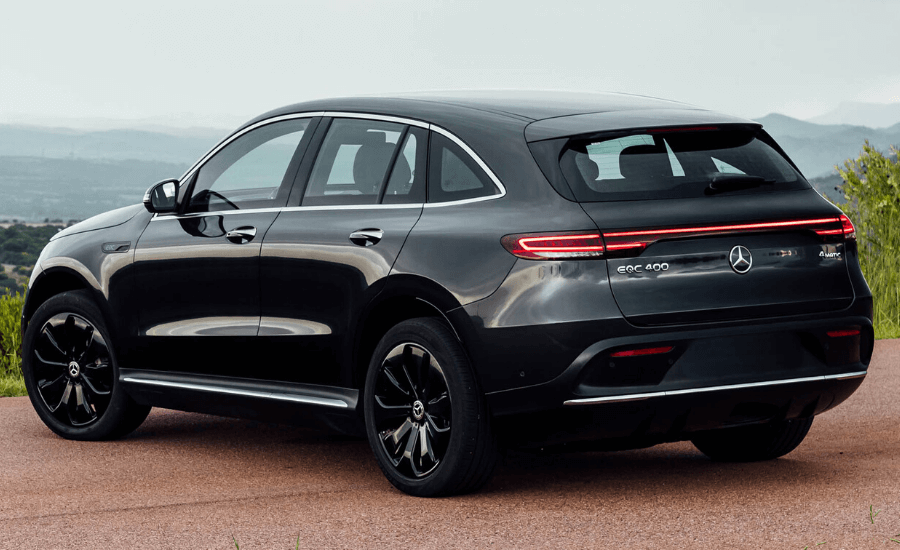 In terms of design, the Mercedes Benz EQC retains a number of cues from the 2016 Generation EQ concept that previewed the all-electric SUV – it isn't ground-breaking but buyers won't be put off by it either.
Climb into the cabin and there's no denying it's a Mercedes, with a lot of common bits like the switchgear and dual-screen display for the infotainment system and instrument cluster.
Expect prices for the Mercedes EQC to be in the Rs 1.5 crore region (ex-showroom).