An all-new Ford Mustang will be the first hybrid in the model's entire history and is slated to enter international markets in 2022. Ford literally shocked the automotive industry and its fans when it launched the Mustang Mach-E electric crossover a while ago.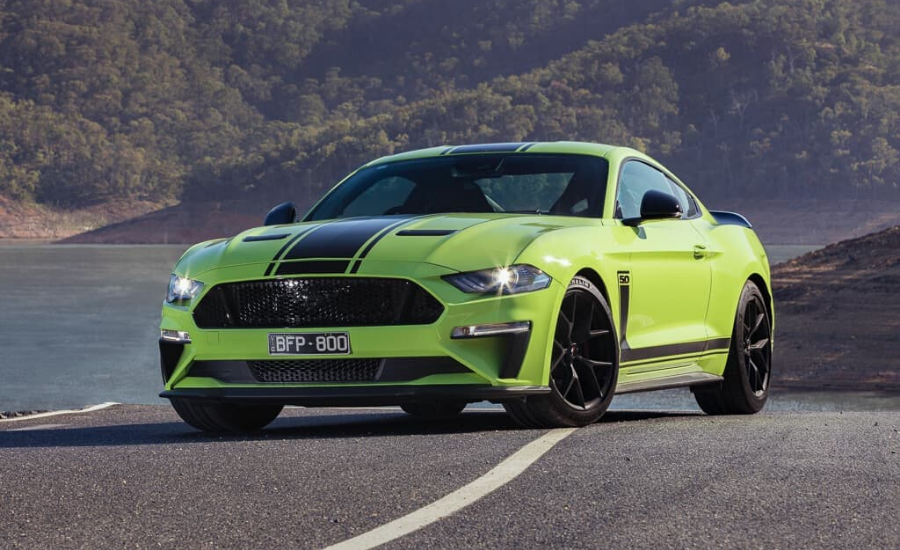 Ford Mustang: Plans to launch 18 mild-hybrid and full-hybrid models
Ford plans to launch 18 mild-hybrid and full-hybrid models and the next  Ford Mustang is said to be one of those. The new Mustang is slated to arrive at some point in 2021 or 2022 and will once more be a global player for the company, following the market success of the S550-generation car with more than 55,000 sales in Europe since its launch in 2015.
The report also says the new Mustang will ride on a modular architecture shared with other Fords, some of them SUVs. This means that while core models will stay rear-wheel-driven, an all-wheel-drive variant is a strong possibility with either the release of the Hybrid Mustang or with the seventh generation, S650.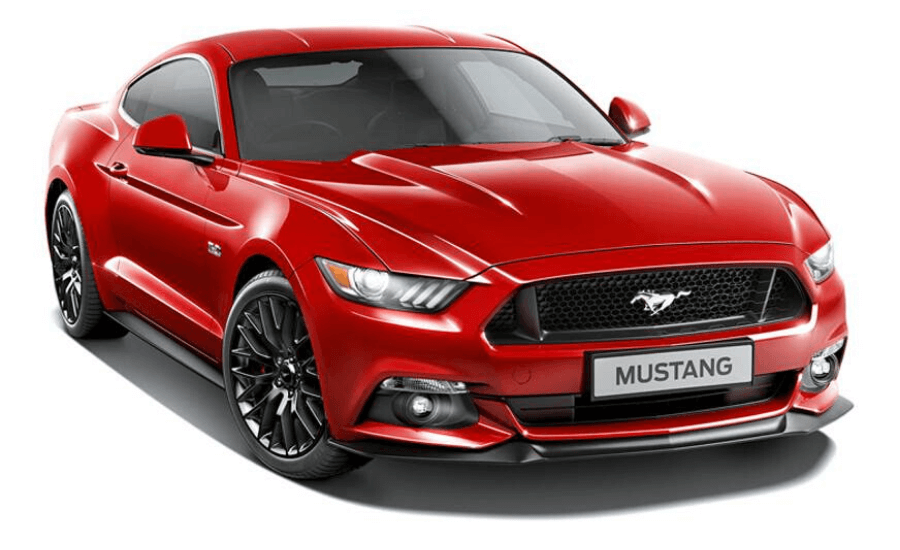 As for the new Ford Mustang's design, we're expecting it to stray not too far from the formula so well-loved by its customer base. The muscle car's shape has gently evolved over the decades and, given the Mach-E takes inspiration from today's Mustang and will be on sale alongside the new car, it should be recognizable, albeit with a more modernist approach to the detailing. However, we've yet to see any disguised test mules give us a clear indication of its shape.
It's likely that a convertible version will again appear, despite some makers moving away from that market because the drop-top still makes up a significant proportion of Mustang sales.
Inside, expect the Ford Mustang to be more driver-focused than the tech-heavy and space-maximized Mach-E.
The infotainment and driver assistance systems on that car are expected to be moderated for their introduction in the Mustang.
The four-seat layout should continue largely as it is today, with engineering developments ensuring the hybrid system has a minimal effect on interior space. It rivals the likes of the Audi e-Tron and Jaguar I-Pace.