Redmi is the affordable arm of smartphone giant Xiaomi. We say affordable, but Xiaomi is already an affordable brand compared to some stalwarts like Apple or Samsung, meaning that Redmi is known for offering very good value for money.
The Note family is one of the most popular that Redmi offers. We've no idea why it's called the Note, it's nothing like the Note that Samsung offers, it's just a great phone that offers great value for money.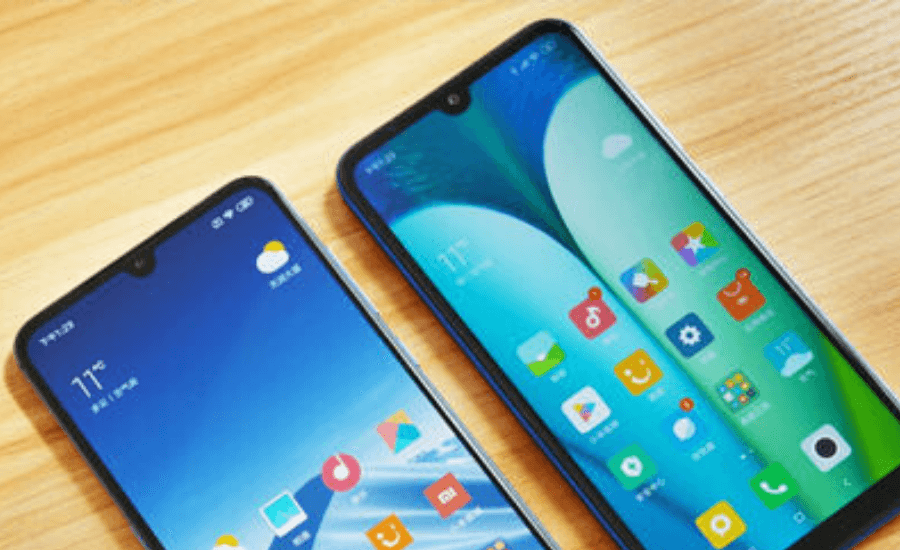 Redmi Note 9 Design
Look at the Redmi Note 9 and it's hard to spot that this isn't a flagship device. The colourful and glossy exterior brings with it a quality design, but in this case, the rear plastic bodywork wraps around the edges to meet the display.
There's a seamless quality to it, but this is a big phone, something that's predicated by the 6.5-inch display. At the same time, Redmi has been careful to keep the bezels to a minimum, the front camera sitting in a neat punch-hole to the top left, keeping things generally tidy.
There's no IP-level waterproofing at this level of the device, but it does get P2i's nano-level water protection. That means the components are coated to repel water and avoid damage. While that's not the same as stopping water and dust ingress, it can provide protection against an accidental dunk.
There's only a single speaker on the bottom – common on devices in this bracket – but it's accompanied by a 3.5mm headphone socket so you can, at least, connect your headphones for a better audio experience. However, that speaker hole is very easy to cover when you're gaming, muting the sound as a result.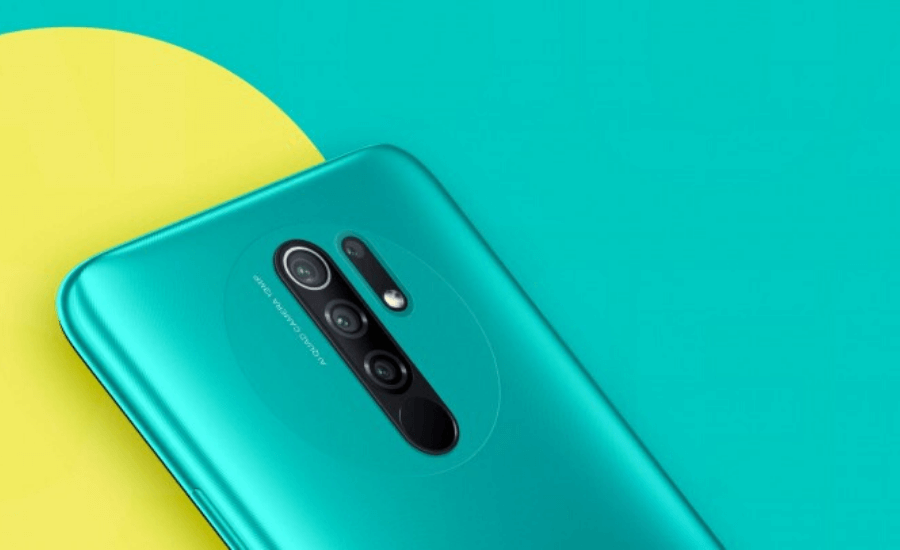 For this regular Redmi Note 9, the MediaTek Helio G85 sits at its heart and that's broadly equivalent to the Qualcomm Snapdragon 700 platform (which the 9S and Pro each offer).
The important thing here, however, is that this is a step above most other phones at this price, which might have an Helio P22 or Snapdragon 600.
There are two different versions of the Redmi Note 9 to choose: the most affordable has 3GB RAM and 64GB storage; the model we're testing here has 4GB RAM and 128GB for a modest price bump.
But both support microSD so it can be easily expanded by buying a card. Both also support dual SIM, although there's no 5G – not that that's going to be a huge problem for many people.
Then there's battery life. There's a huge 5,020mAh cell in the Redmi Note 9 – which accounts for some of the size and weight. There's also 18W fast charging with a 22.5W charger in the box – again, it's great to have these fast charging features on an affordable phone.
That will see the Redmi Note 9 last through two days of use – and for power users, you're much less likely to need to reach for a charger in the middle of the day.
The most important thing about the Note 9 display is the size and the resolution, because it brings with it Full HD+ detail where many rivals will only be 720p (or 'HD'). That pushes the pixel density up, so this display is sharper than the iPhone SE and content on it looks great.
The Redmi Note 9's headline camera feature is the 48-megapixel sensor. We've seen a number of high-resolution sensors being used in lower-priced phones recently and we have mixed feelings about them.
More megapixels do not necessarily equate to better images so you can pretty much dismiss the 48MP being as such – as the default output is a 12-megapixel photo (unless you engage the 48MP mode).
The main sensor means there are not especially large 'pixels' on its surface (0.8µm), but the four-in-one methodology means these effectively combine into a larger equivalent (1.6µm) – the argument being that it can then give you more data to draw from for better results at the 12MP output.
The Redmi Note 9 comes with the latest version of Android, layered with Xiaomi's latest software – MIUI 11 – although we're expecting the roll-out of MIUI 12 to take place from the end of June 2020 onwards, including updates in some areas.
What really comes through in the Redmi Note 9 is the quality of the design, the great battery life, and how much power you get. Yes, it's sitting on MediaTek hardware that some might not be that excited about, but in reality it's perfectly capable and will deliver on the apps you want it to.