Even though Fitbit has been in the wearable space for over a decade, the company is still relatively fresh to the kids market. That's about to change soon. Fitbit is reportedly developing a new 4G smartwatch that is solely aimed at children.
Fitbit Smartwatches for Kids
The company had acquired Chinese smartwatch brand Doki technologies, which launched the self-proclaimed "most advanced kids smartwatch" that boasted video calling along with tracking features. Soon Fitbit will Launch Fitbit Smartwatches for Kids.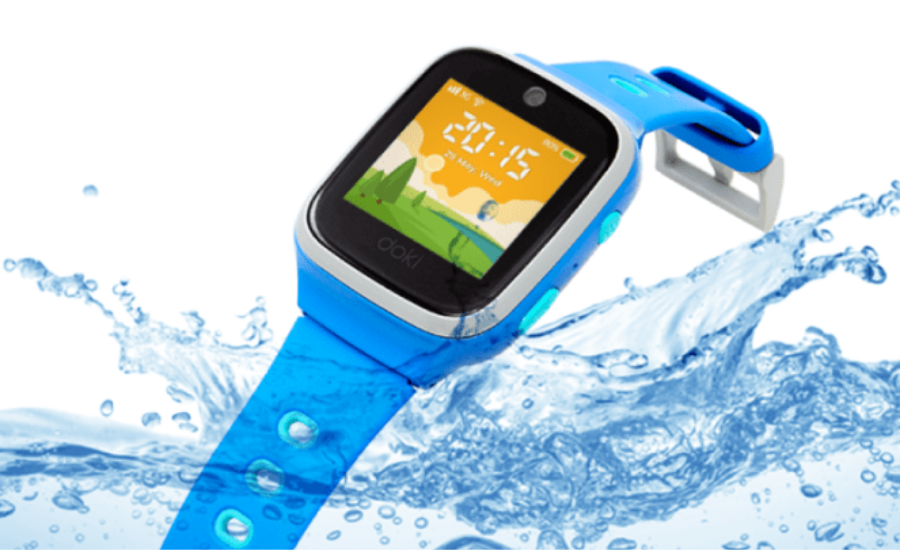 Doki Technologies has informed customers that it's disconnecting older devices on 1 July and that the deal with Fitbit was formalized in October 2019, before the buyout by Google.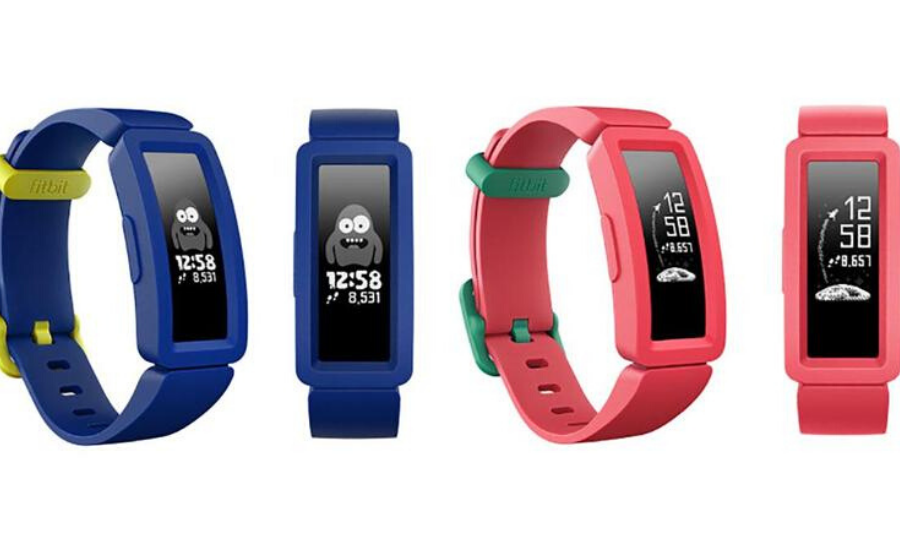 Last year, Fitbit launched the Ace 2 Fitness Tracker that came with fitness tracking features but had no safety-related options. Additionally, Ace 2 comes with sleep tracker, 5 days of battery life, and several kids mode.
Apple is also working on a Kids Mode in watchOS 7.
The GPS tracking market for kids is populated by brands that are far from household names – a quick rundown of the biggest players reveals Doki, Vtech, Xplora, Verizon, and Omate to be the top dogs.
If parents saw Fitbit, Apple, or other big-name brands among that list, they could be far more likely to jump in.