The first deadly India-China Clash in more than four decades adds another layer of uncertainty to companies.
China is Asia's largest economy and the world's second-biggest with a GDP of about $13.6 trillion. India is No. 3 in Asia at $2.7 trillion.
From supplying industrial components and raw materials to investments in India's startups and technology firms, China is India's biggest trading partner after the U.S.
How the India-China Clash will Impact Economic Relations
India-China Trade
China accounted for over 5% of India's total exports in the financial year 2019-20 and more than 14% of imports. Meaning, India runs a huge trade deficit with China, the biggest exporter to India.
While the absolute value of imports from our neighbor may have fallen, their share in the overall pie rose from 13.68% in the previous fiscal. India, according to state-backed Invest India data, is the seventh-largest export destination for Chinese products.
Chinese exports to India comprise smartphones, electrical appliances, power plant inputs, fertilisers, auto components, finished steel products, capital goods like power plants, telecom equipment, metro rail coaches, iron and steel products, pharmaceutical ingredients, chemicals and plastics and engineering goods, among other things, according to the Ministry of Commerce.
Chinese Hooks In India's Startups
Chinese funds and companies often route their investments in India through offices located in Singapore, Hong Kong, and Mauritius, a Gateway House report said.
For example, Alibaba Group's investment in Paytm came via Alibaba Singapore Holdings Pvt. These don't get recorded in India's government data as Chinese investments, the report said. "In several cases, the investment in India hasn't been made in the name of the Chinese entity/investor, and is, therefore, difficult to trace."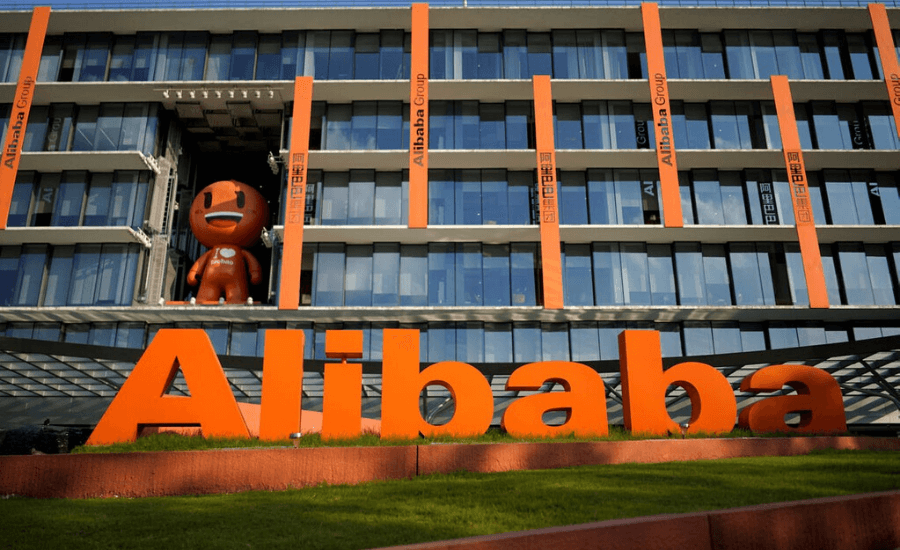 Chinese tech investors have put an estimated $4 billion into Indian startups, according to the report. As of March 2020, 18 of India's 30 unicorns are Chinese-funded.
Smartphone Dominance
Chinese smartphone brands, led by Xiaomi, Vivo, and Oppo, are market leaders in India with an estimated 72% share put together, leaving Samsung and Apple behind, according to a report by Gateway House. Quarterly data by Counterpoint corroborates this.
TikTok isn't the only China-backed mobile application with a huge following in India. According to App Annie's The State of Mobile in the 2019 report, India saw a 165% increase in app downloads between 2016 and 2018. Half of these downloads on both IOS and Google Play Store were for apps with Chinese investments, including UC Browser, SHAREit, and Vigo Video.
Chinese Investments In India
Foreign direct investments from China come to metallurgical industries, renewable energy (solar panels), electrical equipment, automotive and chemicals.
Data compiled by BloombergQuint from China Global Investment Tracker showed Chinese FDI into India at $4.14 billion in 2019. China's commerce ministry, however, pegs the figure at $8 billion for 2018-19.
According to Invest in India, there are roughly 800 Chinese companies in the domestic market. They have roughly 75 manufacturing facilities for smartphones, consumer appliances, construction equipment, power gear, automobiles, optical fibre, and chemicals.
India's Dependence On China For Bulk Drugs
India's pharmaceutical industry is the third-largest in the world in by volume and ranks 14 by value. The country exported medicines worth over $14 billion to the U.S. in 2018-19. India imports two-thirds of its active pharmaceutical ingredients, or key ingredients of drugs, from China.
Click here to know how India-China Clash will effect Xiaomi, Alibaba, and Others.