WhatsApp has officially announced that its digital payment solution is now available in Brazil. This makes it the first market in the world to get the functionality in a stable form. It is an interesting move considering that WhatsApp payments have been under beta testing in India for a long time now.
The blog post reveals that the WhatsApp payments feature is powered by Facebook Pay. It has been released in Brazil in collaboration with the country's leading payment processor Cielo.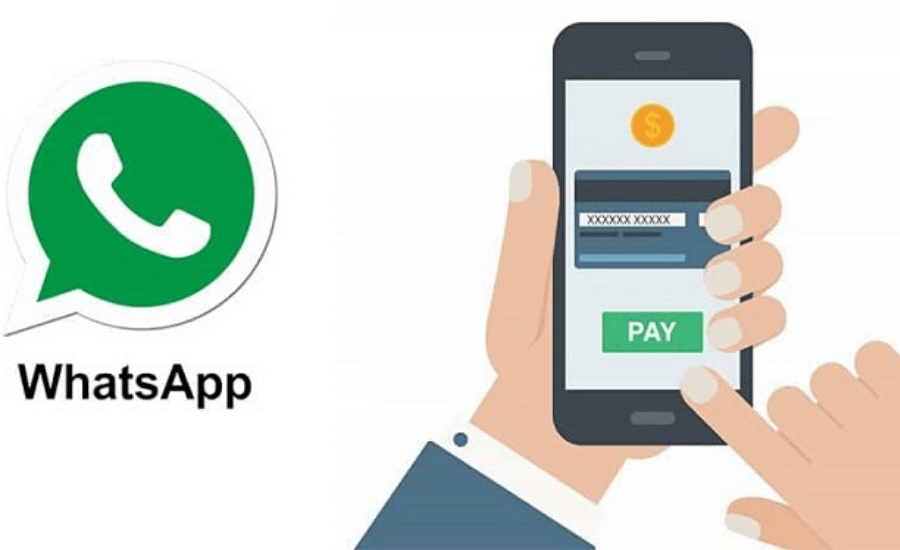 It currently supports all debit and credit cards issued by Banco do Brasil, Nubank, and Sicredi on the Visa and Mastercard networks. The good thing is that the feature is available for both individual and business account holders.
It means WhatsApp payments can be used for sending/receiving money from personal contacts as well as for paying shopkeepers and store owners. There are no charges or processing fees for individuals but businesses will have to pay a 3.99% processing fee on each transaction i.e. receiving money from customers.
All transactions are authorized by either a special 6-digit PIN or fingerprint authentication. It will be up to the user to decide which authentication method to use.
WhatsApp is also working on enabling cross-app support so that users can use the same saved card information for making payments using any of the Facebook apps.
WhatsApp payments rollout has already begun in Brazil. It is a release in phases which means certain users will receive it before others.
WhatsApp first tested the Payments feature in India way back in 2018. It was available on the beta versions for over two years and there were rumors that WhatsApp would launch the feature in May.
Earlier, it was being reported that The National Payments Corporation of India (NPCI) has reportedly granted its permission to WhatsApp to formally start its payments services in India albeit in a phased manner.
The Facebook-owned messaging app had apparently collaborated with ICICI Bank, Axis Bank, and HDFC Bank to make the feature available in India.