Apple's intentions of packing all of its notebook and computer products with its own silicon chip are well-known. It debuted MacBook Air, MacBook Pro, and Mac Mini with the new M1 processor last month. It has already left contemporary Intel chip products behind but is now setting eyes on the more premium segment. A new Bloomberg report sheds some light on the developments related to the 2021 lineup.
The Cupertino-based tech giant is said to be working on a more powerful version of the M1 chip that will compete with Intel's finest offerings. There are actually various versions of the successor chipset under the development and testing phase. The team is hoping to release them with a new upgraded MacBook Pro notebook model, a new Mac Pro workstation, and both entry-level and high-end iMac desktop variants.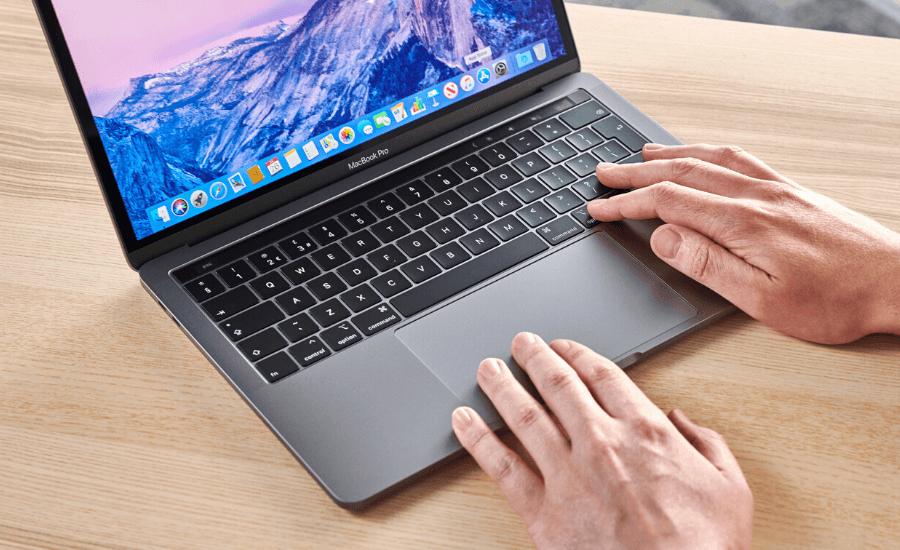 The different versions of the upcoming chip essentially differ in the number of cores. The current-gen M1 chip has four powerful cores and four efficiency cores. There is expected to be a significant jump in these numbers with the successor, especially in the performance aspect. One of the versions meant for MacBook Pro and iMac is said to be featuring 16 power cores and four efficiency cores. And if we talk about higher-end products, Apple is testing as high as 32 performance cores but these are tipped to launch by the end of 2021 or early 2022. It even has GPUs with 64 and 128 dedicated cores under development for handling graphics-intensive tasks.
Even though everything is currently in the development stage and things can always change until the mass production begins, Apple's goal for the future is clear. It wants to deliver the fastest possible performance on a desktop and notebook. It wants to dethrone Intel and establish its custom chips as the performance benchmark in the industry.