The GDP numbers for Q4 of FY20, to be released this Friday, will show us where the Indian economy stood during the three months through March — the last seven days of which overlapped with the first seven of this unprecedented nationwide curb.
As it turned out, that one single week of lost production pulled March IIP down by a massive, massive 16.7%. This, in combination with other key indicators, appears to be a clear sign that we are probably headed for what will only be the fourth recession in post-Independence India's economic history.
Will the (inevitable) slide in growth in January-March mark the beginning of a full-year negative GDP print as is being widely projected?
COVID kills rate in GDP
ICRA has estimated that the Indian economy will grow by 1.9 percent in the January-March period while for the entire fiscal (FY2019-20), it projects a growth rate of 4.3 percent. This is in stark contrast to a growth of 6.1 percent registered in FY19.
Similarly, CRISILNSE  has also forecast the economic growth for the January-March quarter to come in at a dismal 0.5 percent while it estimates FY20 growth at 4 percent.
An SBI research report has pegged the economy to clock 1.2 percent growth in the January-March period owing to the stalling of economic activity in the last week of March after a nationwide lockdown was imposed on March 25. For the entire fiscal year FY20, SBI predicts a growth rate of 4.2 percent.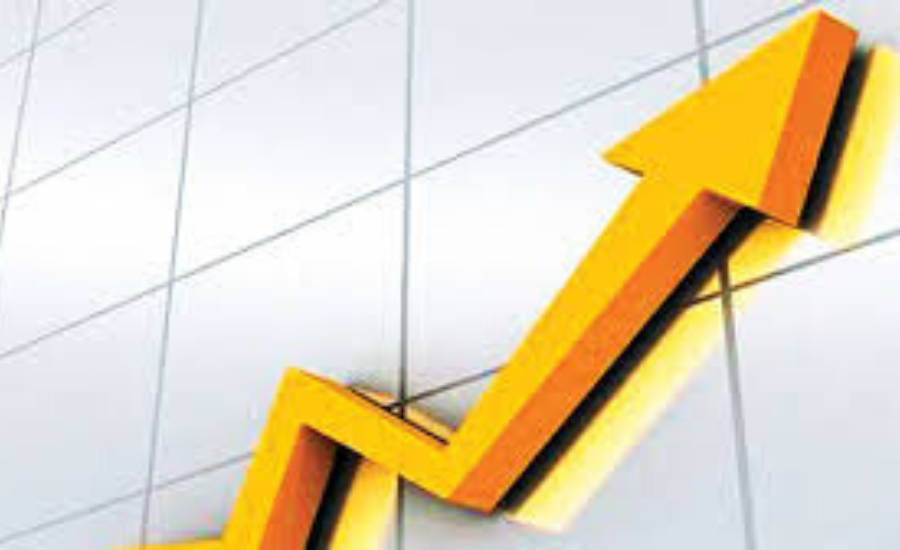 A Reuters poll of 52 economists indicated that the economy expanded by a mere 2.1 percent in the fourth quarter of FY20, weakest in at least eight years. Around six economists in that poll predicted the economy to shrink in the January-March quarter.
"The impact of the Covid-19 outbreak on travel, tourism, and hospitality, government expenditure compression amidst revenue shortfalls in March 2020, and subdued credit growth are expected to have adversely impacted service sector performance in Q4 FY2020," Aditi Nayar, principal economist, ICRA, commented.