The Sony Xperia 10 II  offers a movie-friendly widescreen OLED display for just £319 / $399. That marks it out as something quite unique.
While the 21:9 aspect ratio of this screen doesn't lend itself perfectly to general portrait usage – or even all landscape media – it undoubtedly enhances films and games that can make use of the extra width.
It's also a phone that's easy to wield, despite its unusual display. The combination of a slightly smaller 6-inch screen and a robust yet lightweight design means it slips into the pocket without issue.
Sony seems to value practicality over following flashy design trends, which results in touches like a reliable side-mounted fingerprint sensor, a flat notch-less display, and a relatively uncluttered UI. It's a very easy phone to use day to day.
The Sony Xperia 10 II's in-betweener pricing is perfectly reflected in its in-betweener design. It's a neat combination of sleek glass surfaces and a rugged plastic frame.
While you might find yourself pining for the feel of metal, The effect to be rather appealing. No, it doesn't look or feel as premium as the OnePlus 8 or the Motorola Edge, but this approach does lend the Xperia 10 II a refreshingly stealthy look, at least on our all-black test model. You can also get it in White, Mint Green, and Berry Blue, which aren't quite so understated.
Sony Xperia 10 II Display and Specifications
The Sony Xperia 10 II sports a 6-inch OLED display, which is fairly small by modern standards. Combined with a standard FHD+ resolution, that results in a nice sharp picture. It's far from the 4K standard of its big brother, the Sony Xperia 1 II, but (whisper it) that's probably a little OTT anyway.
That OLED tech is key to some punchy colors, with Sony's customary icy cool tint on display in the default Standard setting. Original mode warms things up a little and dials back the colors, if you prefer a more natural look. Either way, it gets bright enough in most conditions, though we did miss that extra level of brightness you get with more expensive phones, which really helps outdoors during these long summer days.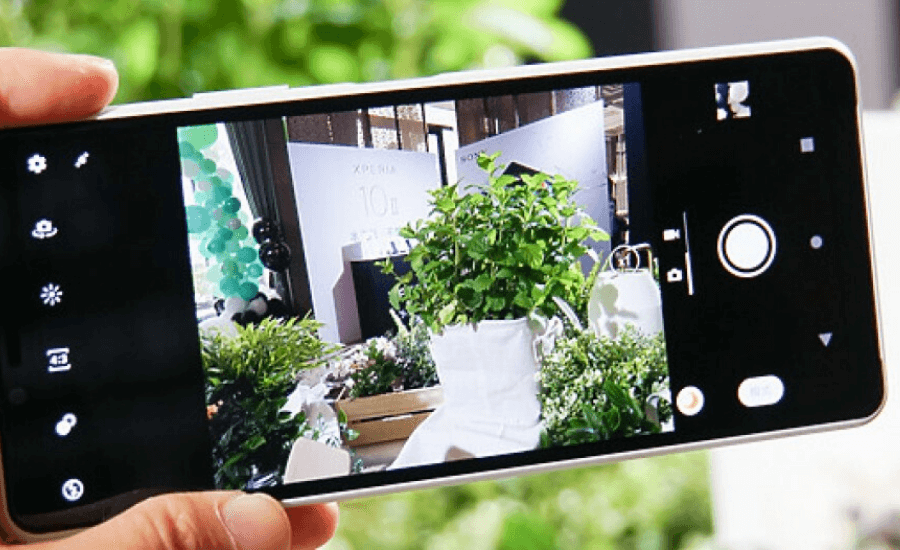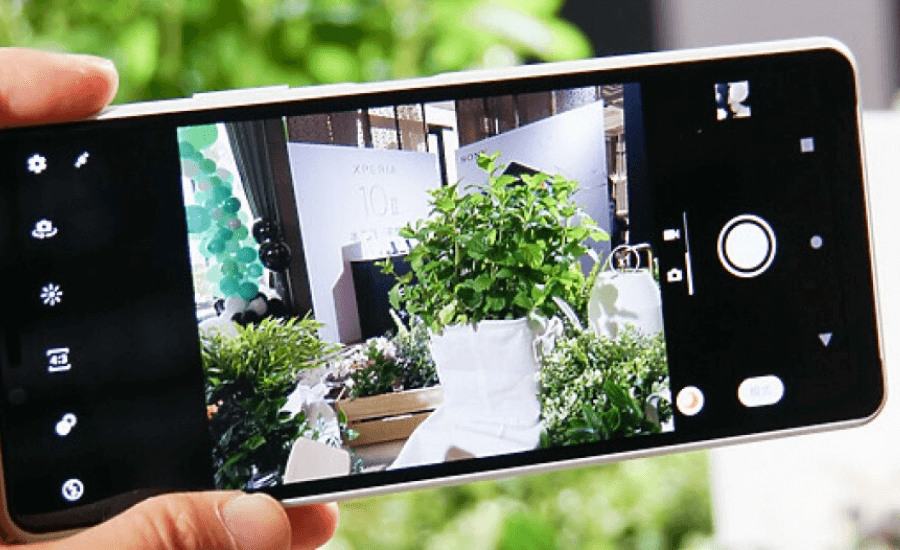 The Sony Xperia 10 II's triple camera system is almost as balanced and symmetrical as its design. You get three ostensibly similar sensors, with none of the attention-grabbing megapixel claims of many rival efforts.
That includes a 12-megapixel f/2.0 main sensor, an 8-megapixel f/2.4 telephoto, and an 8-megapixel f/2.2 ultrawide. The front-facing camera, too, is an 8-megapixel f/2.0 unit.
With the rear camera array in particular, Sony wins extra brownie points for resisting the urge to include a pointless macro camera in place of a proper telephoto.
The Snapdragon 665 that drives the Sony Xperia 10 II isn't a massively impressive component within its price category. We've seen it in much cheaper phones like the Moto G8 Power, the Nokia 5.3 and the Realme 5.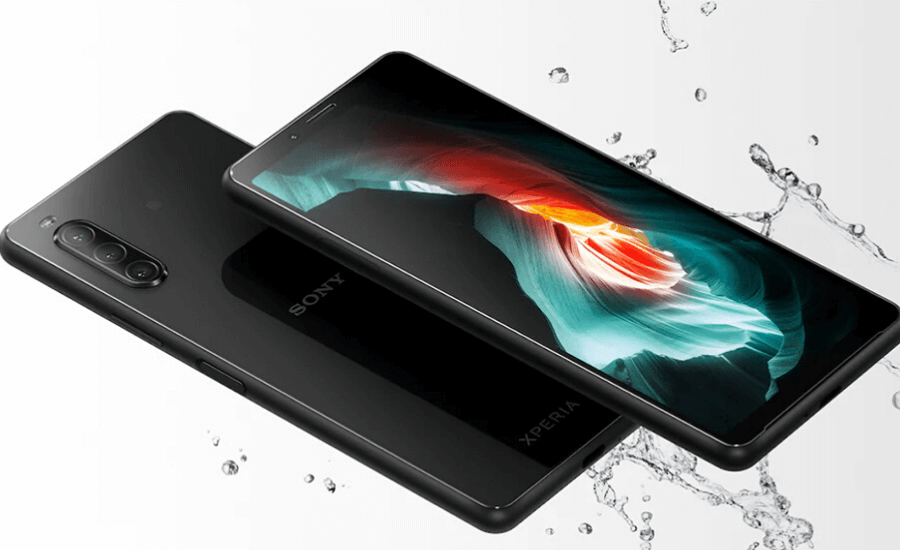 But it isn't massively underpowered for its price either. The Google Pixel 3a runs on the Snapdragon 670, and the Motorola One Zoom packs the 675 sibling. These are three essentially similar processors.
What this tells you is that – apart from older phones and outliers like the Huawei Nova 5T – you have to spend a little bit more money to get a step up in performance.
And for the most part, this chip is sufficient. Slick 3D games like CoD Mobile and Grimvalor run smoothly here, defaulting to High (though not quite top) graphical settings.
The Sony Xperia 10 II follows the Xperia 1 II in sporting decent battery life. And that despite the fact that it's a pretty modest (by modern standards) 3600mAh unit.
Modern smartphone designs tend to be rather flashy, and even a little chintzy. Color-shifting finishes, impractically-curved displays, and asymmetrical notched displays – the Sony Xperia 10 II has no truck with any of this. It's refreshingly stealthy and understated.