Xiaomi has unveiled a 20W charger in China which is going to be compatible with the iPhone 12. The move from Xiaomi comes days after Apple announced the iPhone 12 and iPhone 12 Pro series of smartphones, all of which comes without a charger in the box. It's not just the 12-series that lose the charger, but the older iPhone 11 series and the SE as well, at least for those that are being newly manufactured. Xiaomi's new 20W charger will support fast charging for the iPhone 12 series and the older iPhones as well, as long as they support the feature.
When Apple brought fast charging to the iPhone, it did so using the standard USB-PD protocol. What this means is that third-parties could jump on the bandwagon, supplying cheaper alternatives to Apple's own fast charger. While Apple did drop the price for its charging bricks around the world, with the new 20W fast charger coming in at Rs 1,900 in India. The Xiaomi 20W fast charger has launched for 39 Yuan, which translates loosely to Rs 435.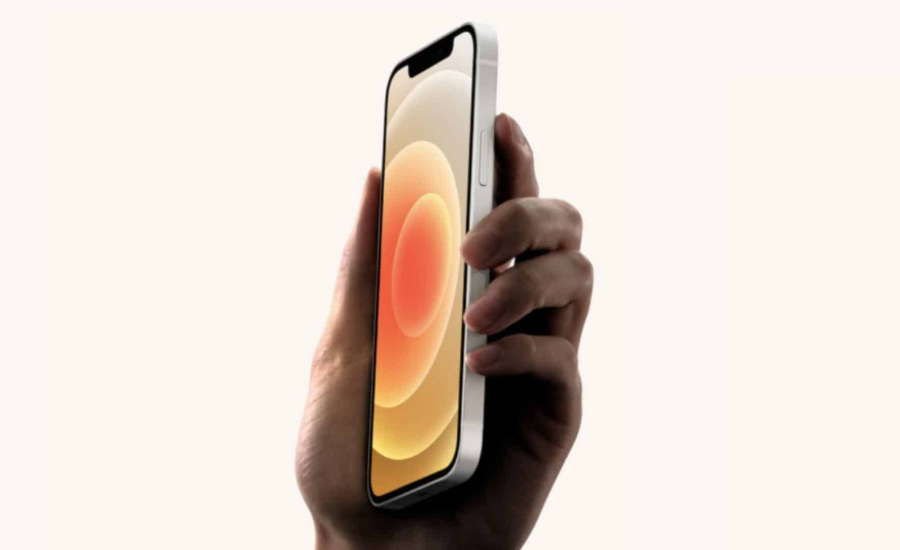 While Xiaomi's 20W fast charger might appear lucrative to many, especially those who buy an iPhone 12 as a first-time buyer or are buying one of the new lots of the iPhone 11, iPhone 11 Pro, or the iPhone SE, it still remains to be seen if the Xiaomi 20W fast charger will support wireless fast charging of the iPhone 12 using the MagSafe cable.
The only time the iPhone was fast charging at its full speed over MagSafe was when using the original Apple 20W charger. This time around, Apple has been notorious for locking its ecosystem down even further, with both MagSafe and also repairs. It would be interesting to see whether Xiaomi's 20W charger is capable of supporting fast charging over MagSafe, because if it can, then it would just end up being beneficial for iPhone users as they wouldn't have to shell out big bucks for chargers that will let you make the most of your iPhone and the MagSafe cable.